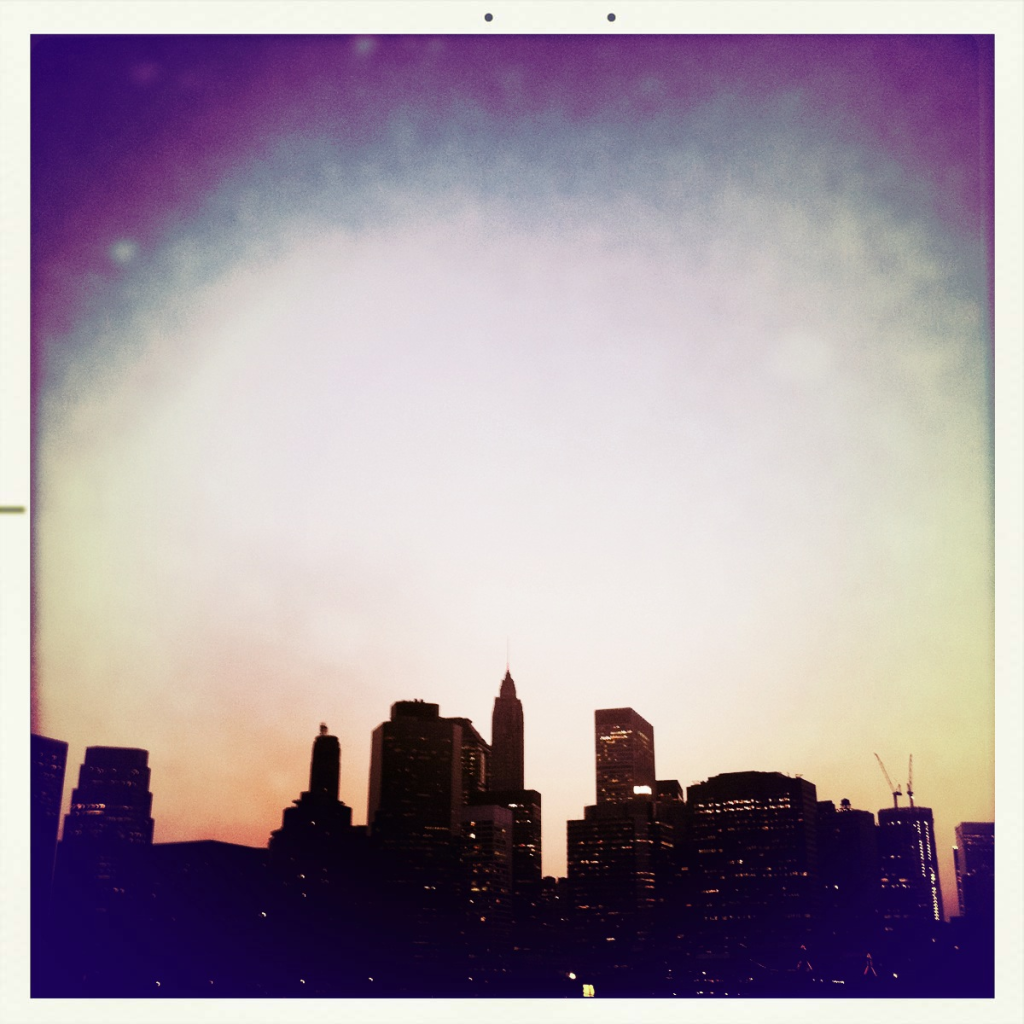 Amber slopes.
Alas, Hipsta-Insta Tuesday has made its comeback!
I owe you two whole weeks of hipstamatic and instagram pics. I am highly aware of my neglection, being so, I put together a VERY hefty hipsta-insta tuesday... consisting of 3+ weeks worth of pictures.
So these are pics from mid May to the past month of June. In no particular order though.
Comic books, great food, gorgeous scenery, and lots of summatime fun <3
enjoy <3